SEO, Social Media, Brand Development, and more. We can help your site get noticed.
Here's How we make Search Engine Optimization (SEO) simple:
Some people think search engine optimization is a dark and mysterious art. But for online writers and content producers, it's really as simple as 1, 2, 3:
First, you need the right keywords, so you understand the language your readers, customers, or clients are using when they search for you.
Second, you need compelling content that people love and search engines know is relevant to those searchers.
Third, you need incoming links so search engines treat your site as a trusted and relevant source.
We can help you:
Discover the correct profitable keywords
Stay automatically up to speed on SEO best practices
Optimize your content better and faster
Avoid content that reads like it was written by a robot
Build quality links with less hassle and confusion
But most of all, you'll achieve higher search rankings and increase the targeted traffic to your site!
CONTACT US FOR A FREE SEO CONSULTATION! »
We can make Social Media simple for you as well:
Besides helping you with developing a Social Media strategy, Incyte can integrate social media into your website which will help you achieve better online marketing results. If your ready to join the social media conversation, then our social media marketing services are one of the many solution we have for you!
CONTACT US FOR A FREE SOCIAL MEDIA STRATEGY CONSULTATION! »
We can integrate social media into your website which will enhance your online visibility. Some of the popular social media elements we can integrate:
SOCIAL MEDIA BADGES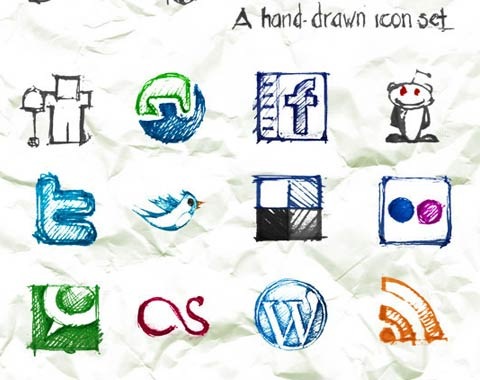 SHARE BUTTONS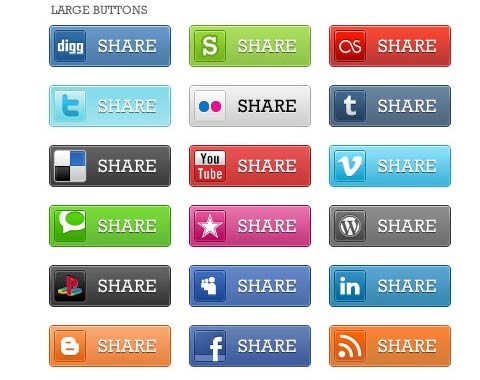 FACEBOOK FAN BOX